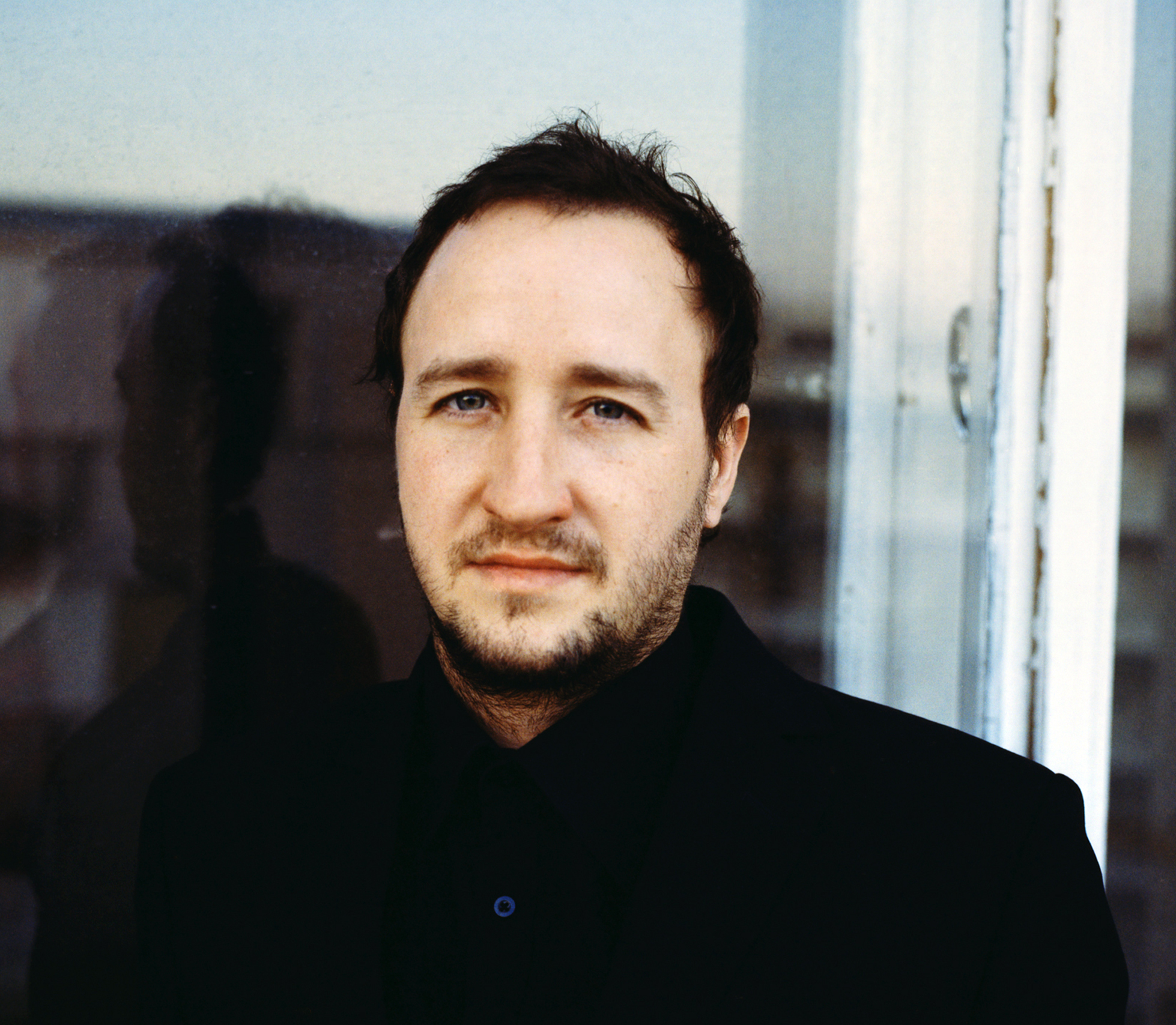 János VÁGI
Associate Professor
János VÁGI is an architect and associate professor. He holds a Master's degree in architecture since 2005, with a thesis awarded by the Chamber of Hungarian Architects. He contributed to the design of public buildings, urban projects and interior as the owner of VH Studio Architects. Beside architectural design he is involved in art projects and in researches as well. He is teaching at the Department of Architecture of University of Debrecen since 2020. His research field is planning based on community involvement.
My education
Budapest University of Technology and Economics (BME)
DLA 2013, MSc 2005
Università la Sapienza di Roma
2004
My experience
University of Debrecen, Faculty of Engineering, Department of Architecture
2020 Lecturer, Assistant professor
Founder of VH Studio Architects Ltd.
2010