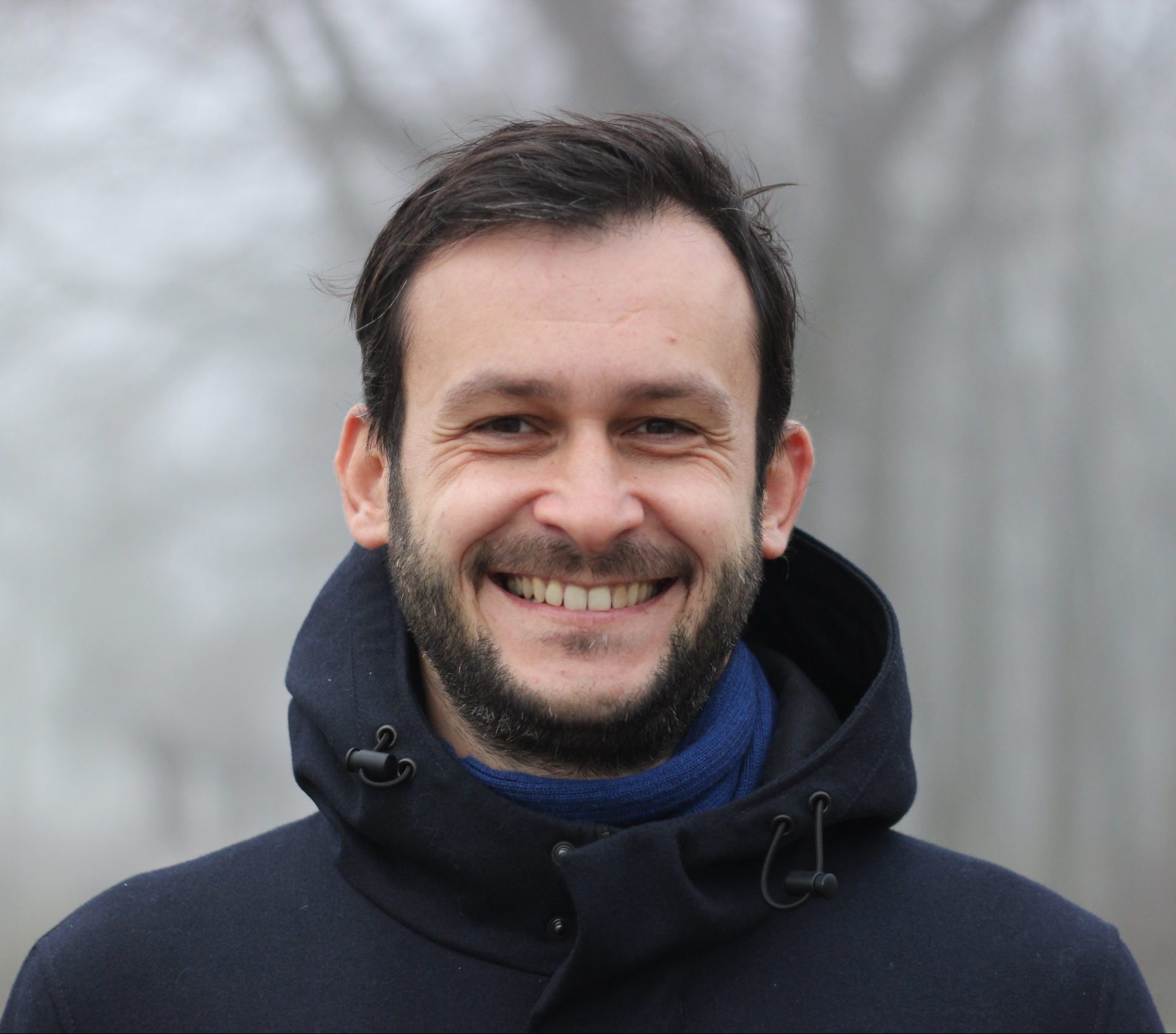 Alexandru BELENYI
Researcher
Alexandru Belenyi is a practicing architect – co-founder of BAAB Architecture and Urban Planning and researcher at the Ion Mincu University of Architecture and Urbanism (UAUIM).
Alexandru is interested in establishing a balance and feedback loop between his design and building activity and the research undertaken within the university.
As a professional his main focus is small scale: architecture, urban planning and furniture design.
As a researcher Alexandru has been looking into the history of modern architectural education and the distinction between schools that operate as laboratories and the more rigid national higher education facilities. He has also published a book (together with two other colleagues) on the state of architectural education in Romania with reference to both the evolution of the architectural school in Bucharest and to the way the idea of a university was adopted and adapted to the Romanian context. In the long run Alexandru is interested in bringing his practice closer to an educational environment and his academic activity outside the university where the actual construction and transformation processes are taking place.
My education
Ion Mincu University of Architecture and Urban Planning
Doctor in Architecture
Technical University of Delft, Faculty of Architecture
Master in Architecture and Urban Planning
Ion Mincu University of Architecture and Urban Planning
Bachelor in Architecture
My experience
BAAB Architecture and Urbanism
Owner, Architect
University of Architecture and Urban Planning
Researcher, Teaching Assistant
Aecom Romania
Architect, Urban planner
Chora Architecture and Urbansim
Architect