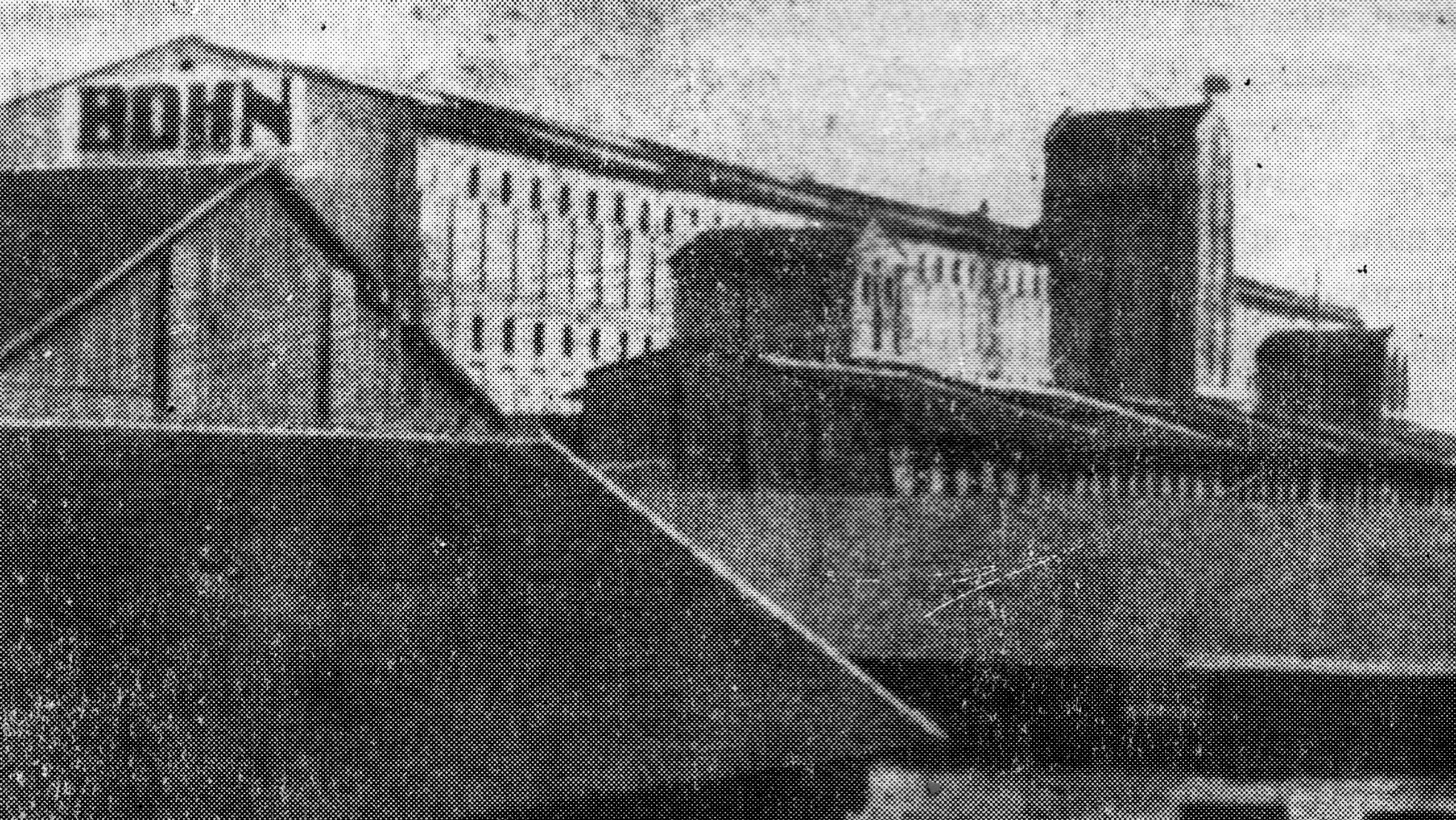 The first episode in our Think Brick series is dedicated to Jimbolia's brick making industrial tradition.
We are glad to announce that the world's largest producer of brick and ceramic tiles, Wienerberger AG, has agreed to support our program by granting the necessary funding for the competition awards.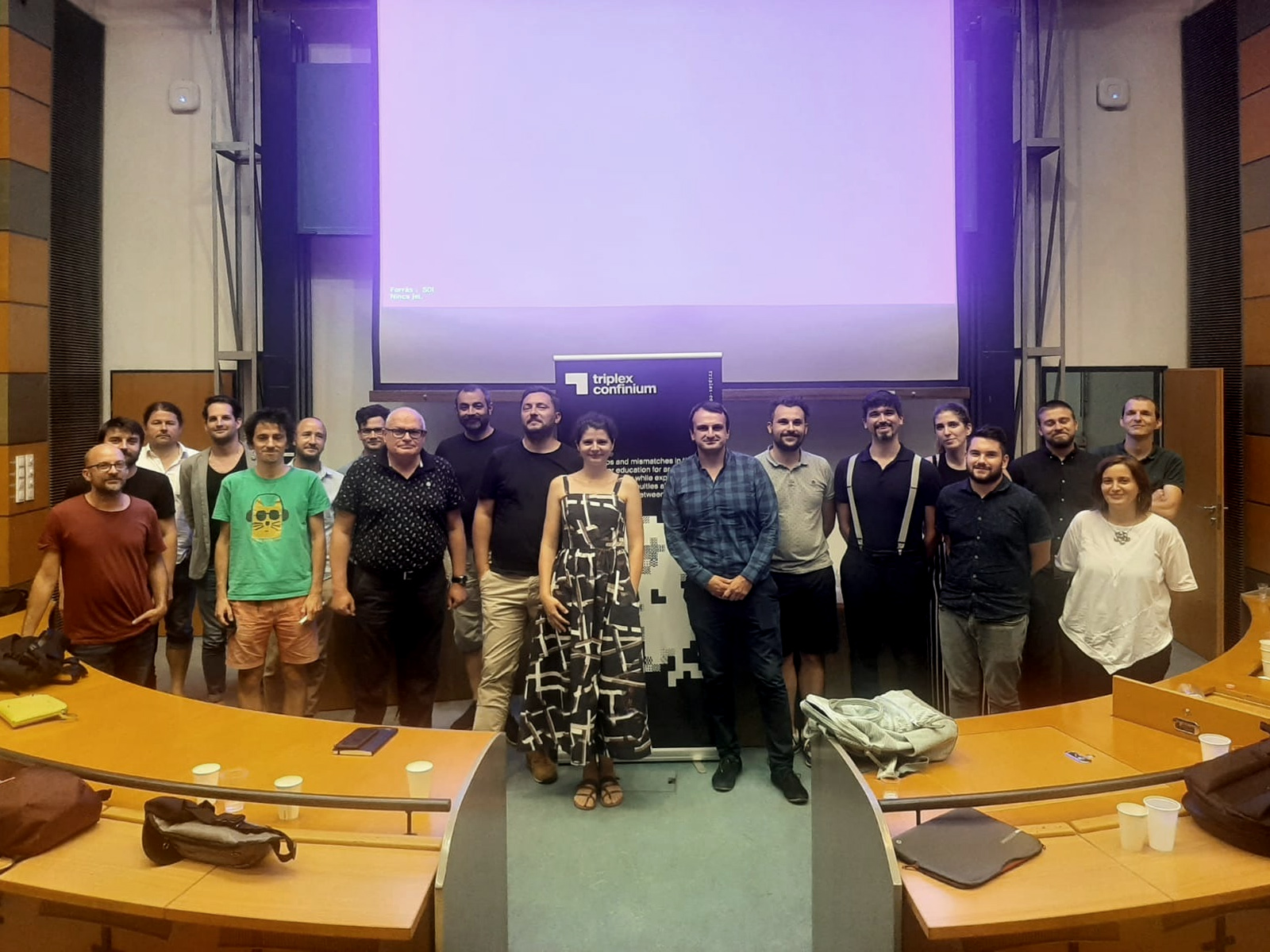 During the two workshops, partners agreed on the final topics of our contest brief, its rules, jury and awards. A full competition launch will follow shortly on the 16th of JULY. On this occasion partners will further expand on the scope of project during an online panel talk that will be available as a live transmission on our Facebook page.