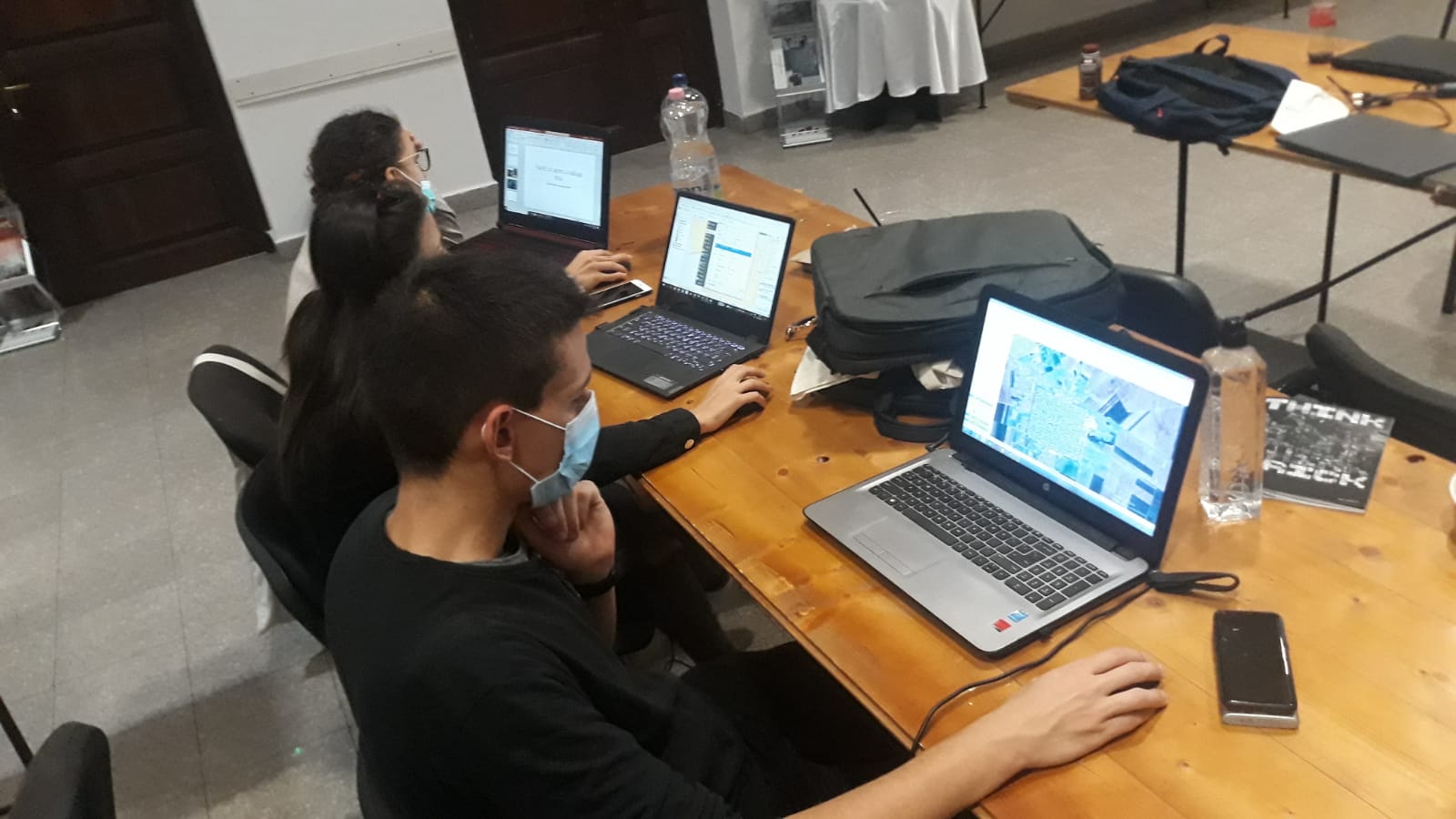 The Introduction to GIS lecture and the the two support workshops (working with GIS, and Understanding Water as a tool for forming heritage), offered Triplex Confinium students with theoretical knowledge as well as practical competence in mapping the competition site. The tested tools and mapping methodologies will set the basis for our enhanced GIS course.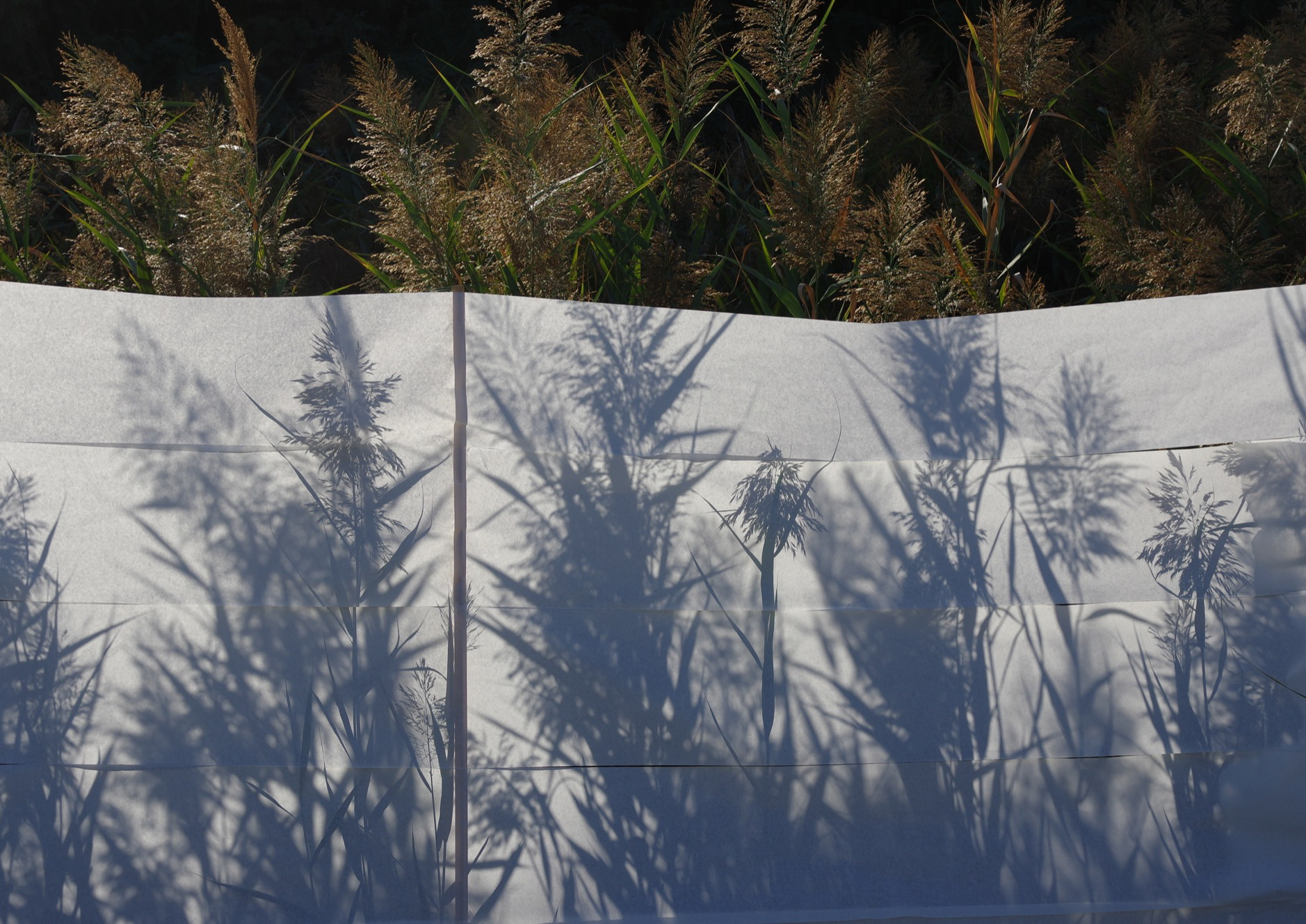 The natural environment is a specific medium for spatial perception. The basic references that define the built environment, such as scale, dimension and distance, do not apply. To characterise the landscape, the observer is forced to resort to abstract concepts such as density, absence, infinity, etc. Abstraction also determines cognition: non-objective, personal cues help.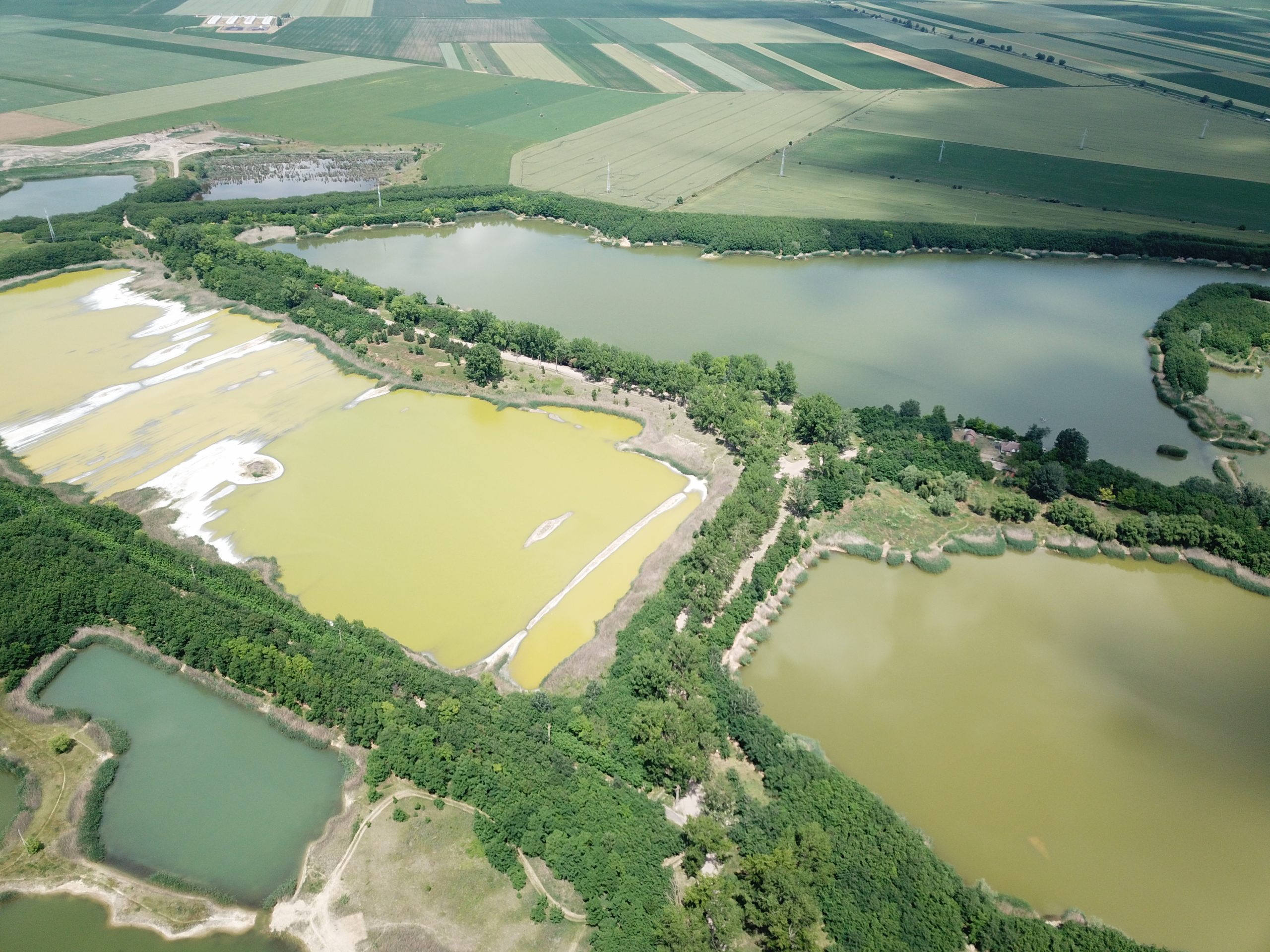 The complex activity of land exploitation carried out over time in Jimbolia, in order to produce ceramic products, led to the appearance of several pits that later transformed, naturally, into anthropic lakes. In the native language, these water filled earth quarries are called "bălți". In their current natural state, the lakes are a good reference point for observing the interaction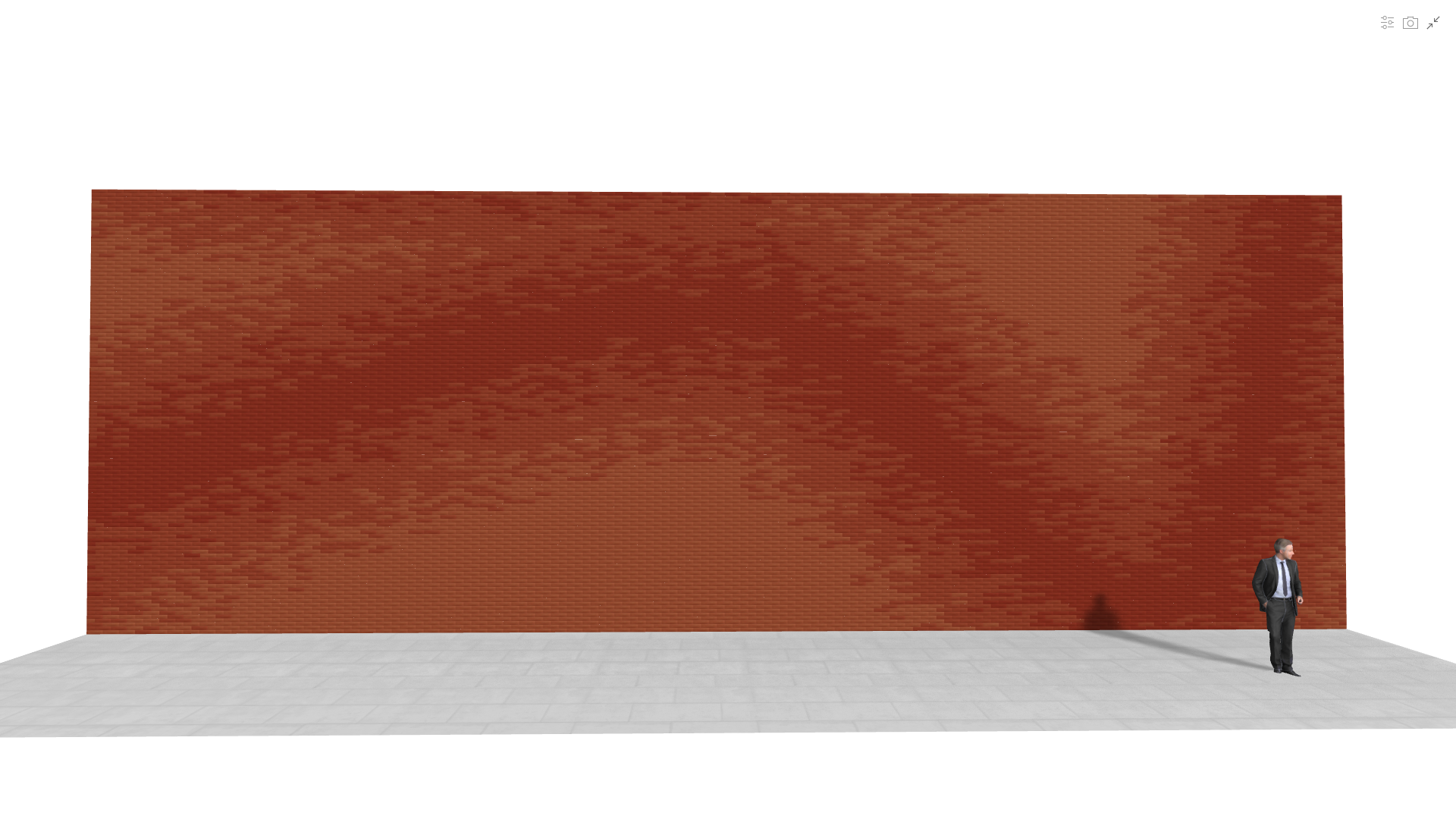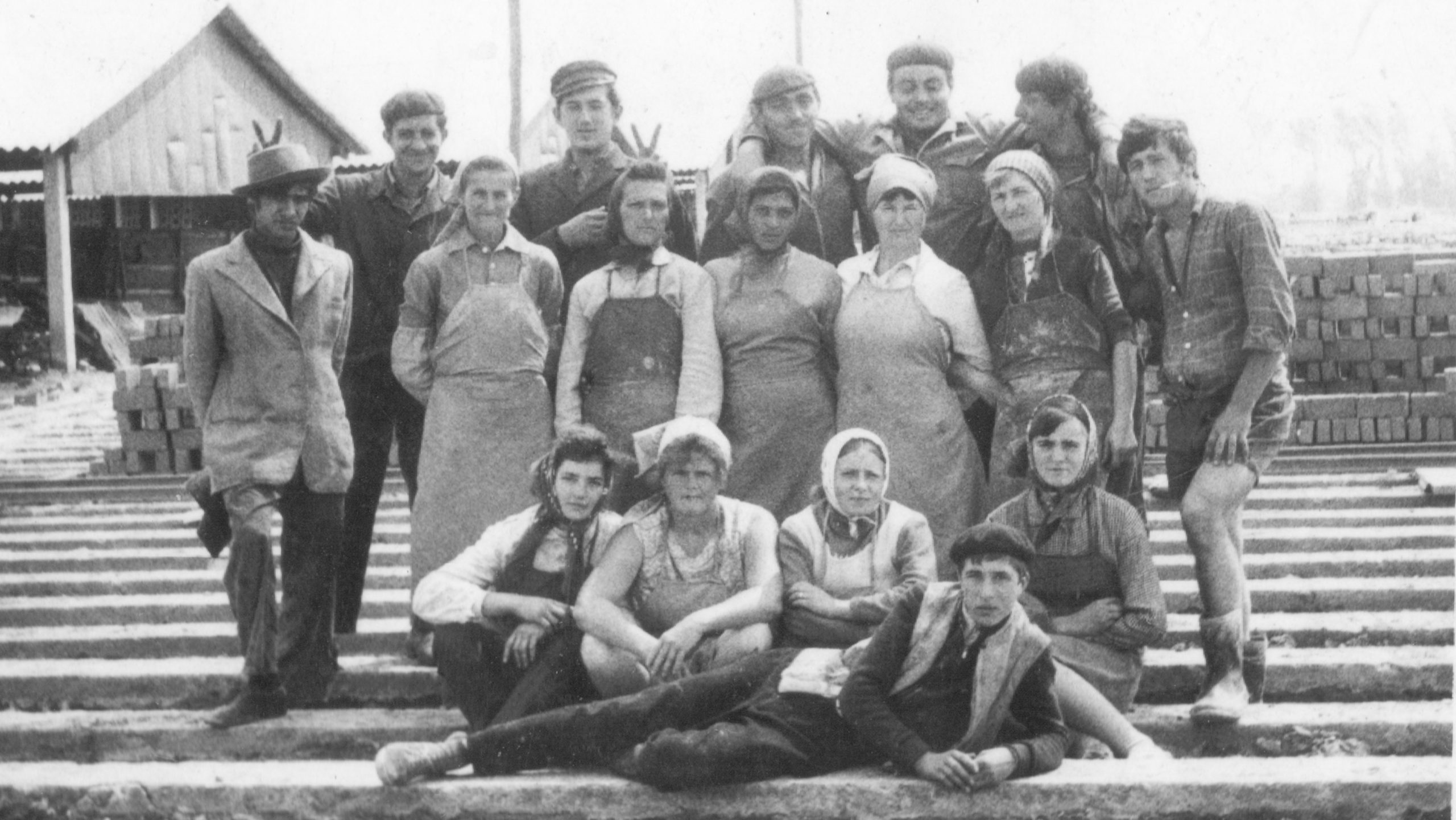 The fourth episode from our Think Brick series is about the Futok Workers Colony.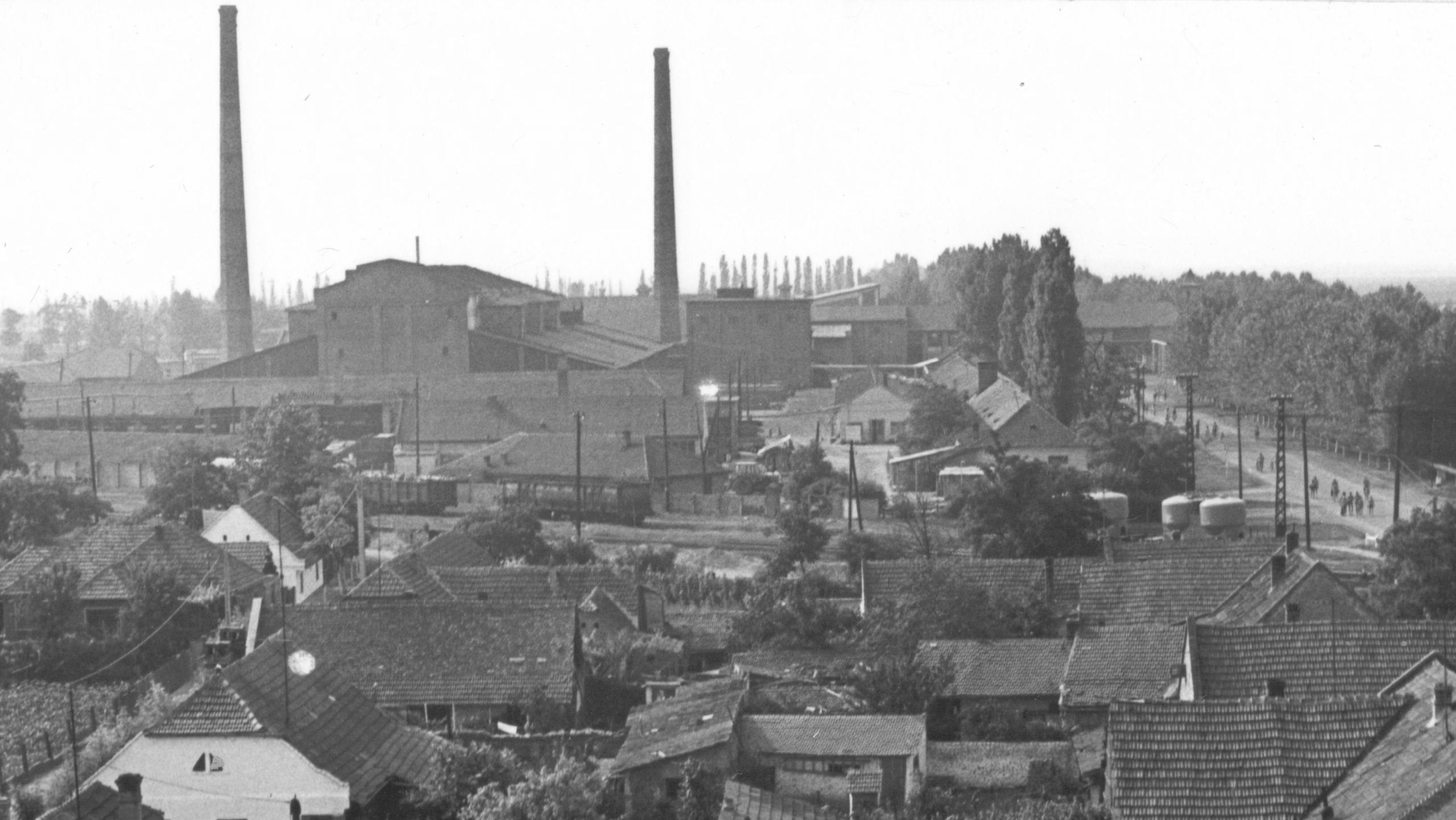 In the third episode from our Think Brick series, we will find out more about the railway and the industrial area of Jimbolia.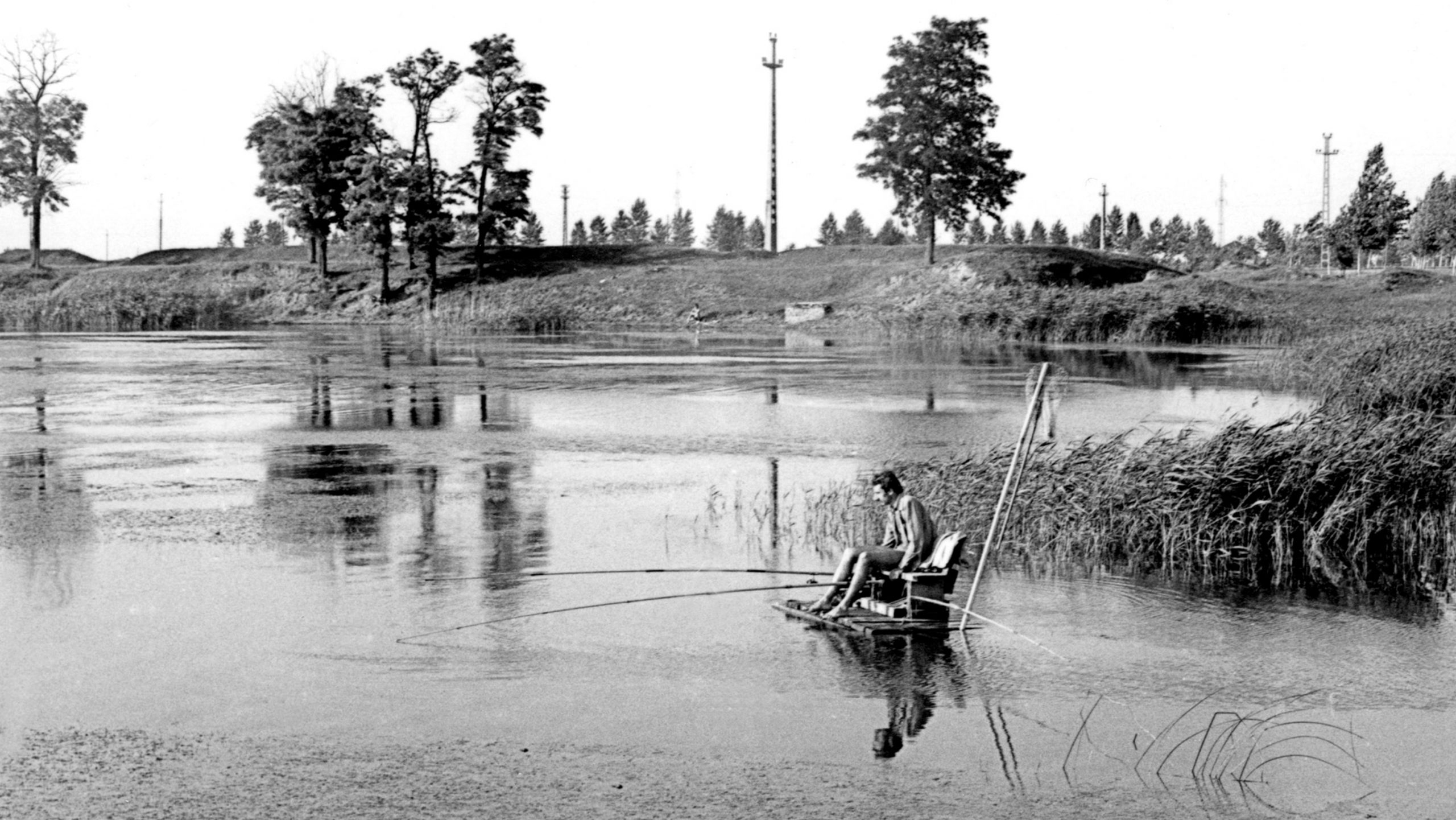 The second episode in our Think Brick series is dedicated to Jimbolia's lakes- the site for our competition.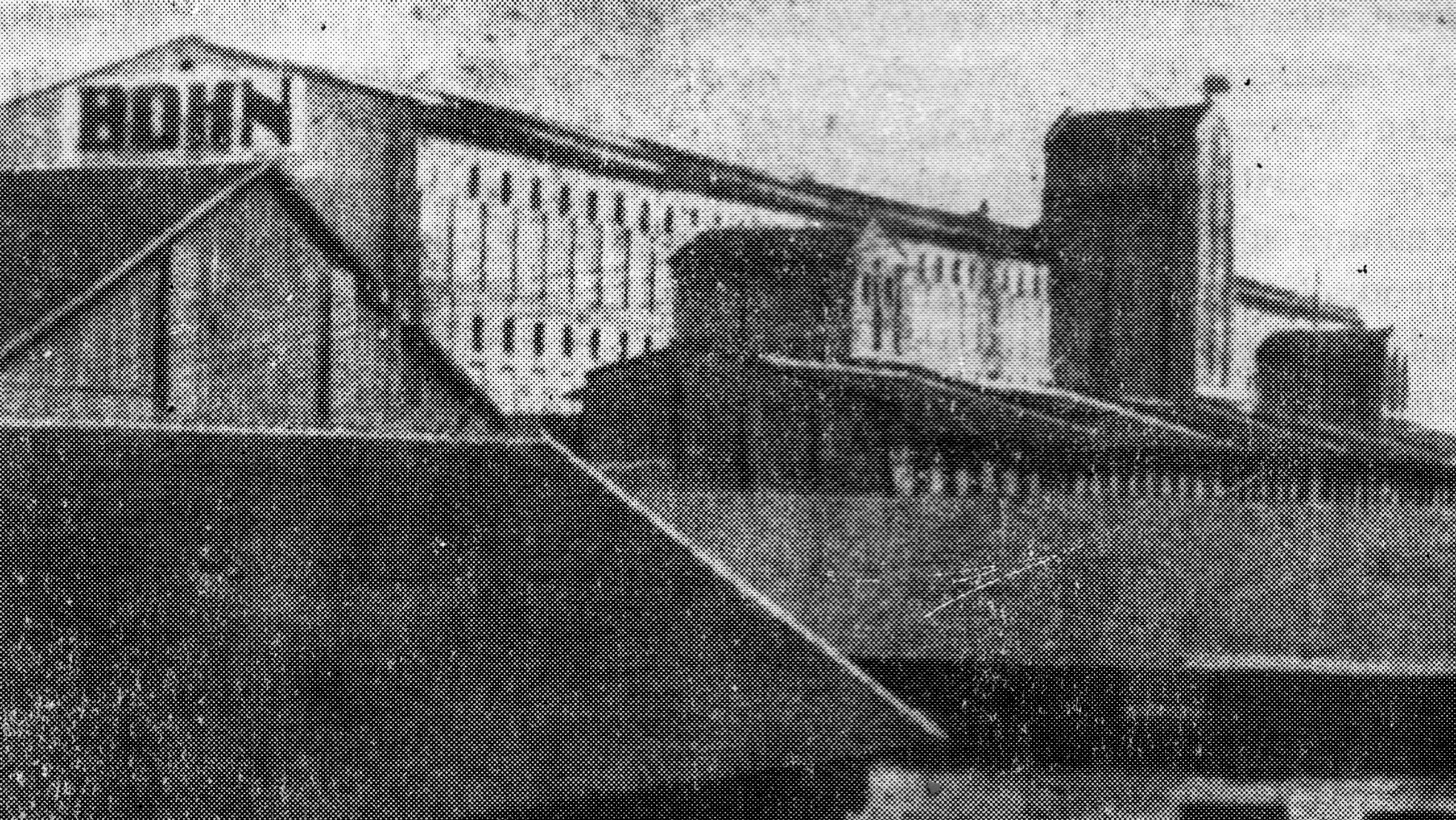 The first episode in our Think Brick series is dedicated to Jimbolia's brick making industrial tradition.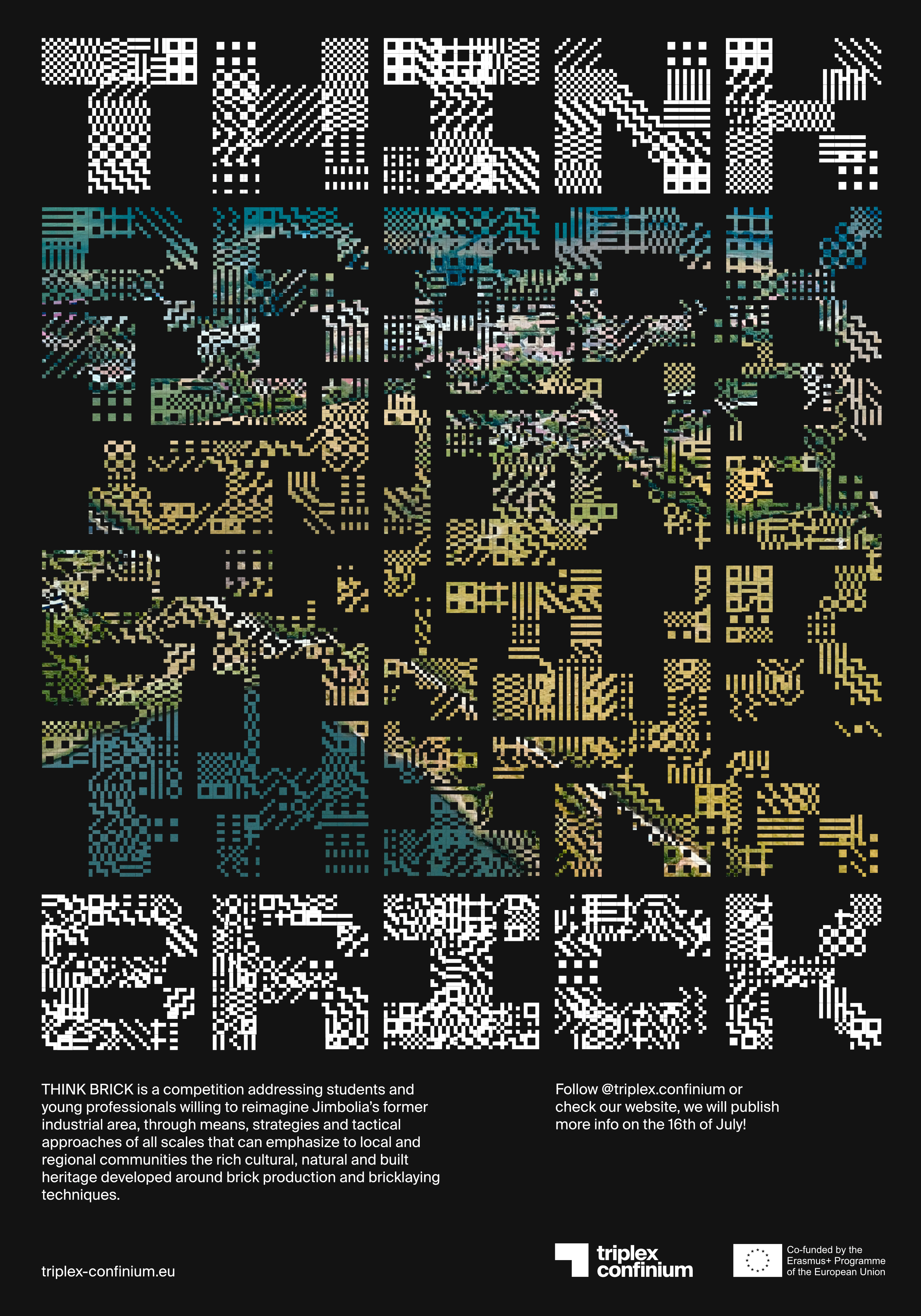 THINK BRICK is a competition addressing students and young professionals willing to reimagine Jimbolia's former industrial area, through means, strategies and tactical approaches of all scales that can emphasize to local and regional communities the rich cultural, natural and built heritage developed around brick production and bricklaying techniques.