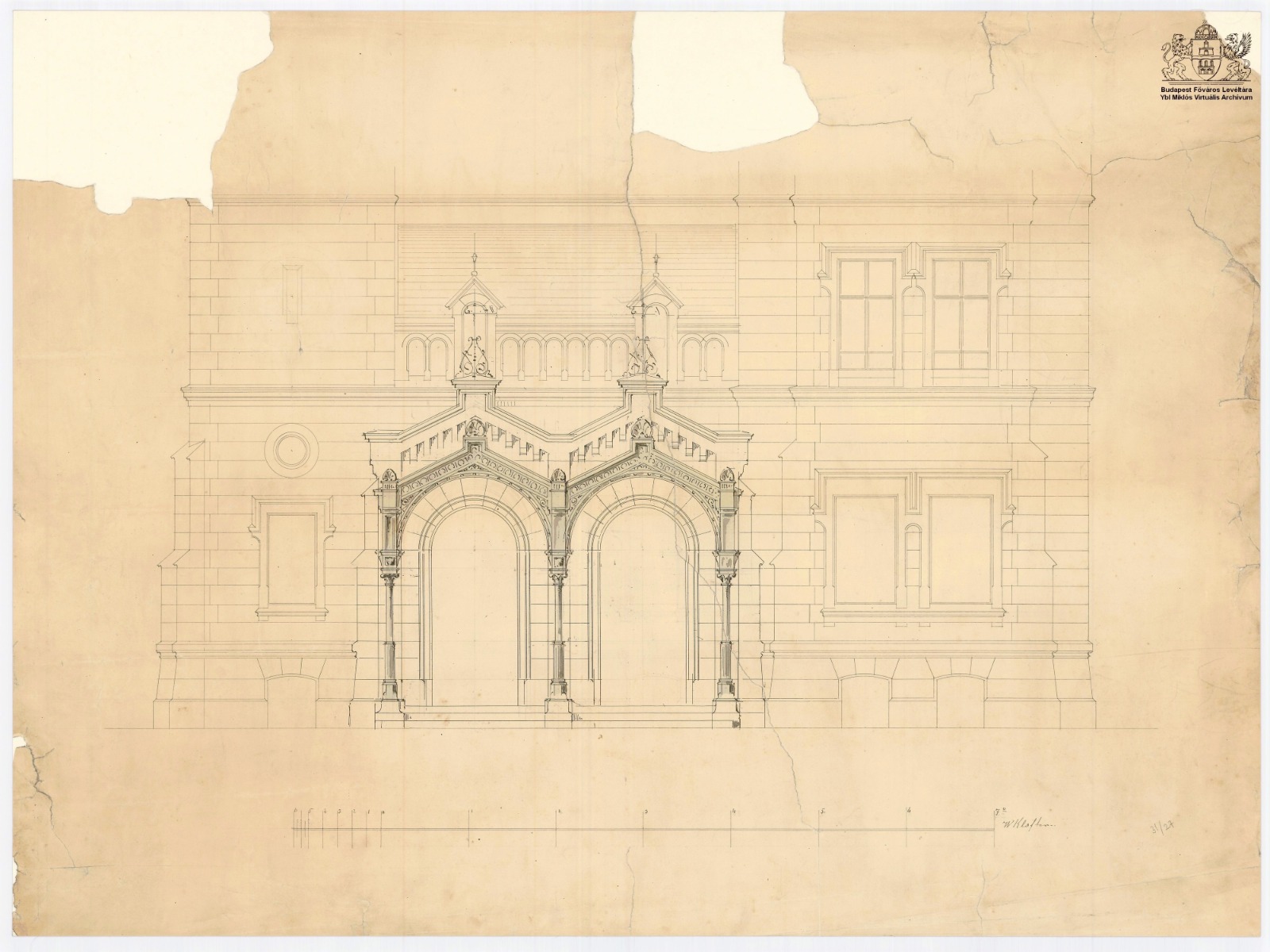 SURVEY ON Architectural Education During The COVID-19 Pandemic
As part of the Triplex Confinium project aim to design and test new pluridisciplinary educational modules for architects we would like to better understand how students from the Architecture Universities that are part of the program (Bucharest, Budapest, Debrecen, Novisad and Timișoara) perceive the following:
– the quality and impact of online/hybrid education;
– the overall quality of their studies;
– their future needs and possibilities.
The data provided will be anonymous and used in a statistical manner in order to shape both curriculum recommendations and structure for future euro-regional learning programs.
Please contribute to our research by answering the below inquiry (10-15 min completion time):
Survey on Architectural Education During the COVID-19 Pandemic 
Thank you very much for your contribution!
Oana Simionescu
*header picture: Ybl Miklós Virtual Archive, Csito Castle, Jimbolia