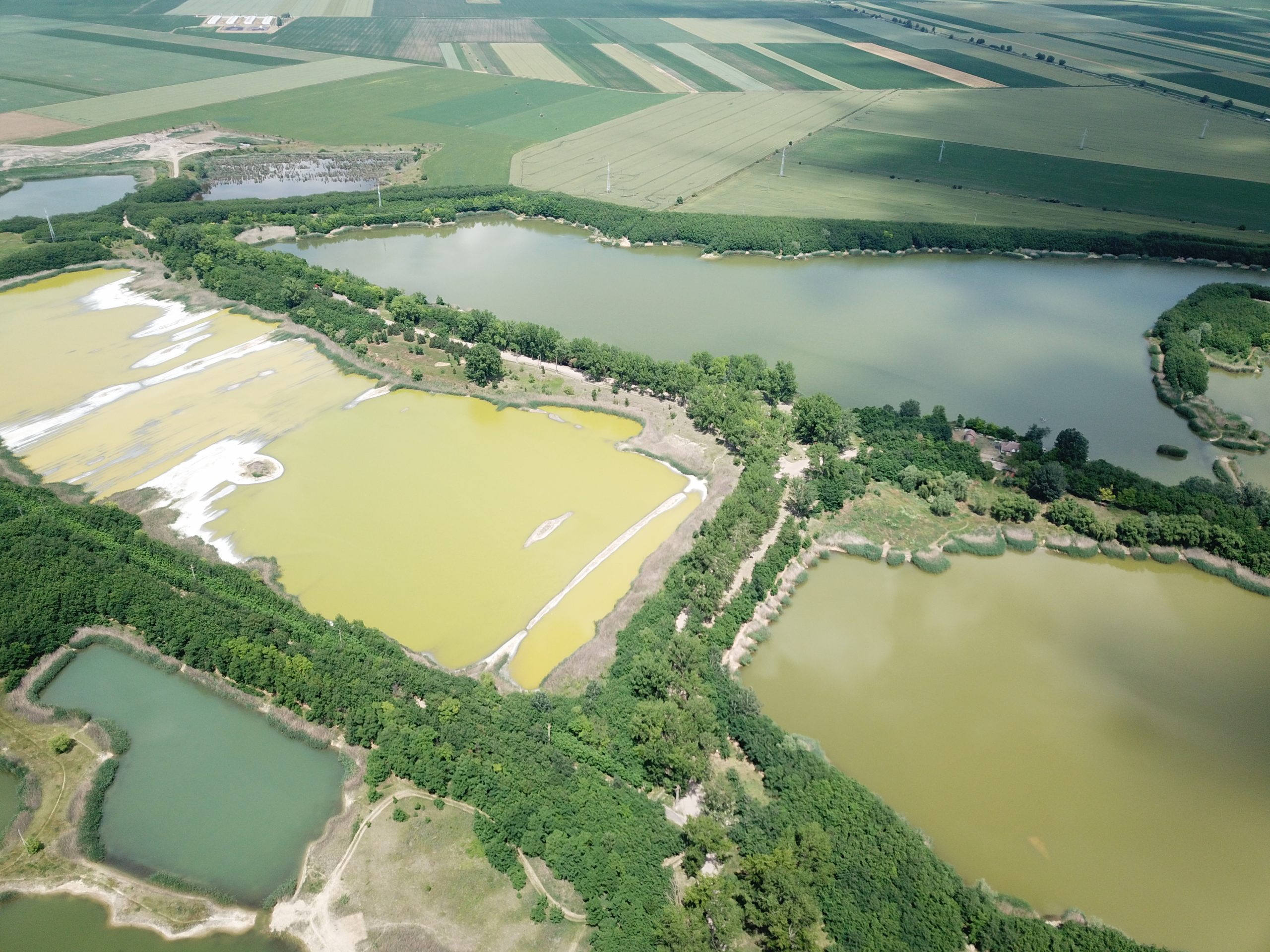 The complex activity of land exploitation carried out over time in Jimbolia, in order to produce ceramic products, led to the appearance of several pits that later transformed, naturally, into anthropic lakes. In the native language, these water filled earth quarries are called "bălți". In their current natural state, the lakes are a good reference point for observing the interaction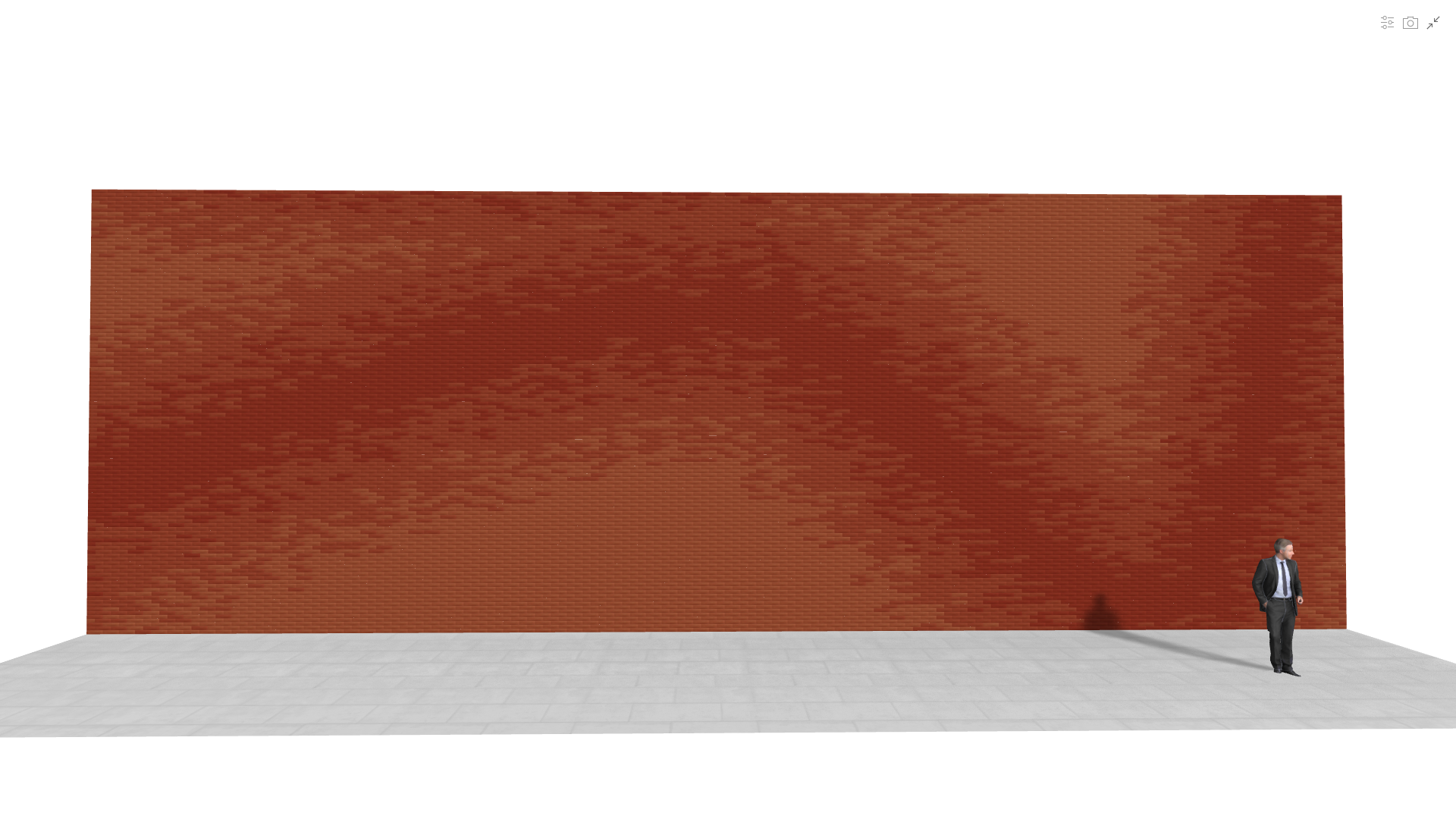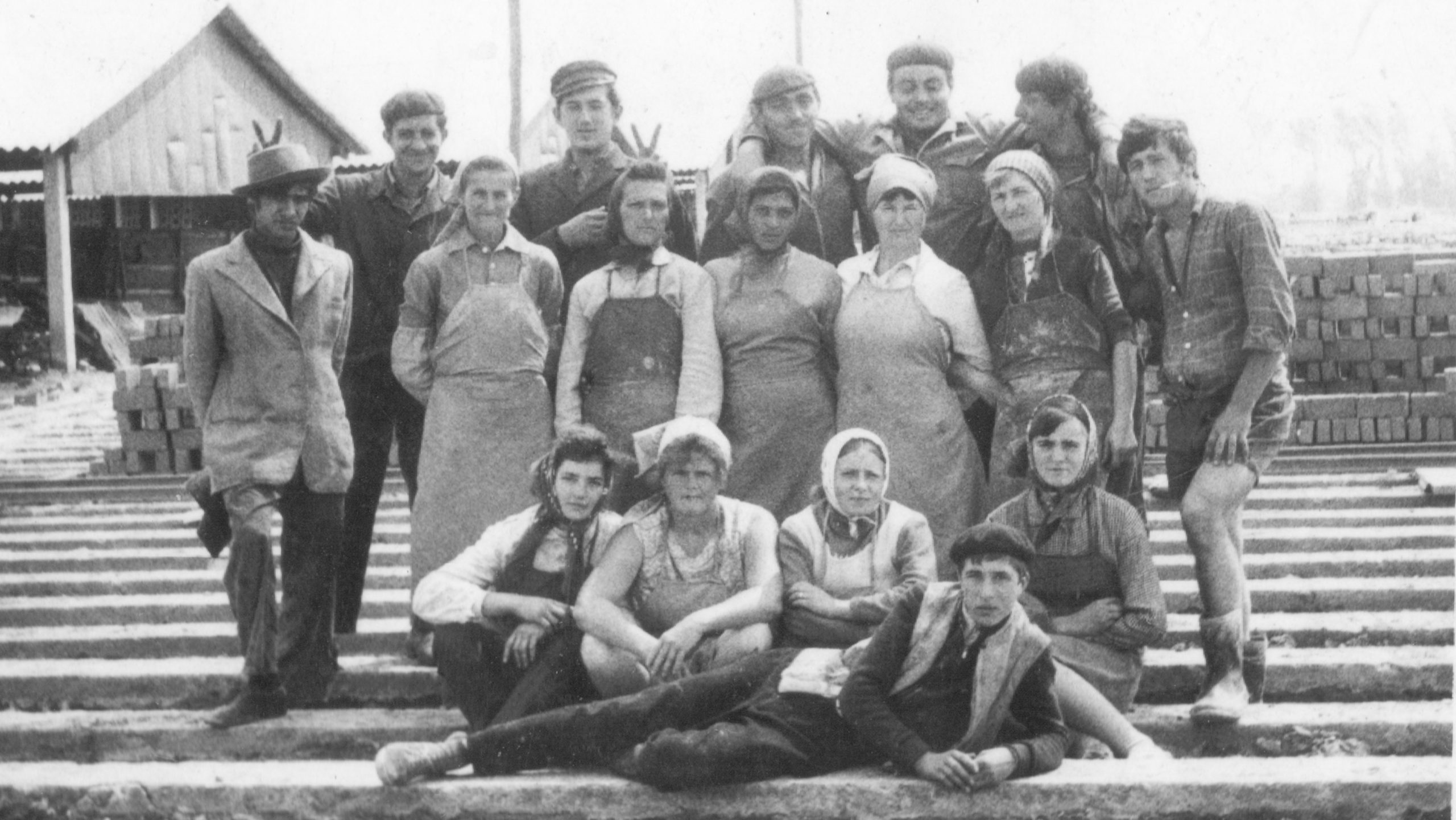 The fourth episode from our Think Brick series is about the Futok Workers Colony.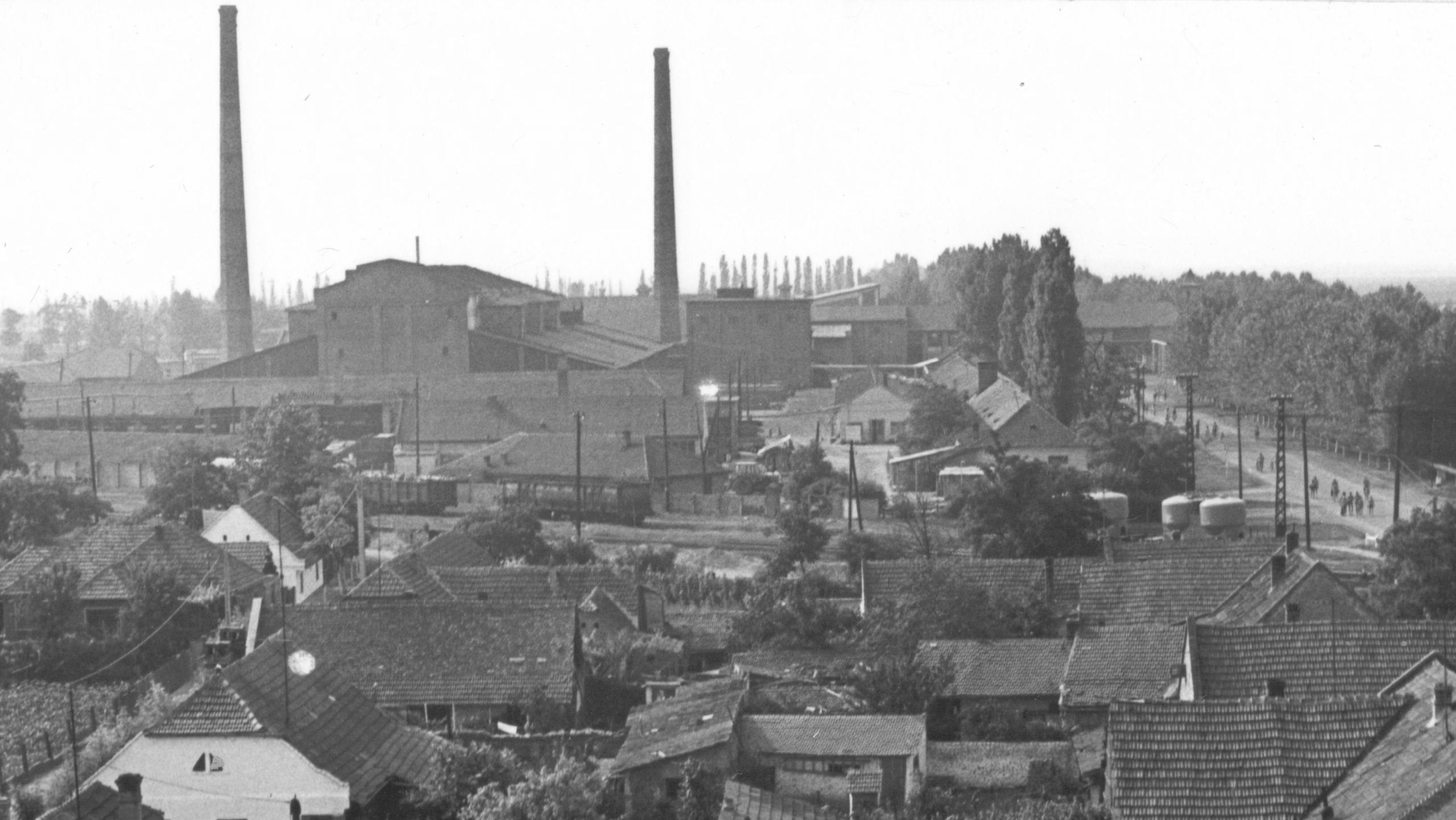 In the third episode from our Think Brick series, we will find out more about the railway and the industrial area of Jimbolia.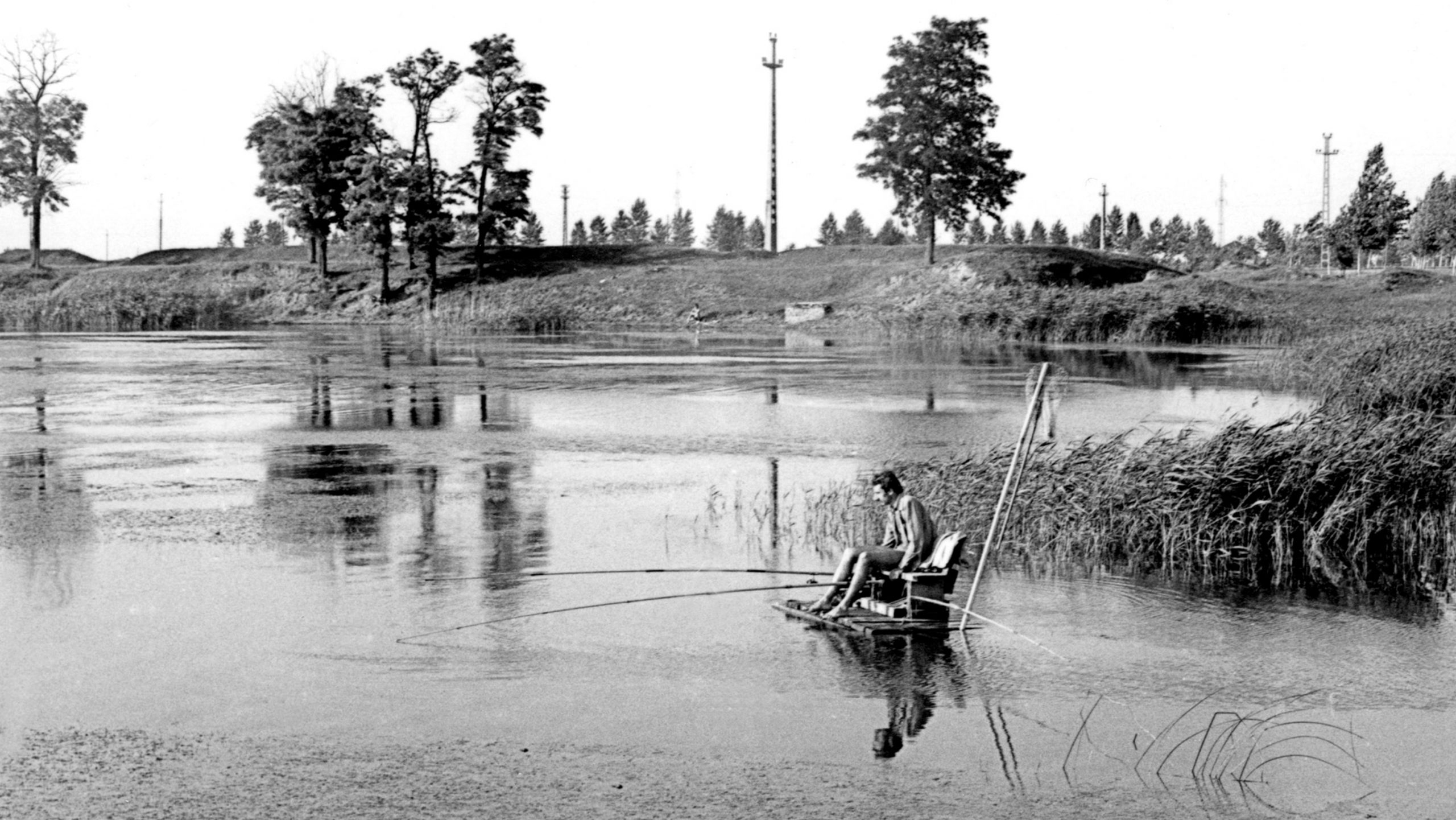 The second episode in our Think Brick series is dedicated to Jimbolia's lakes- the site for our competition.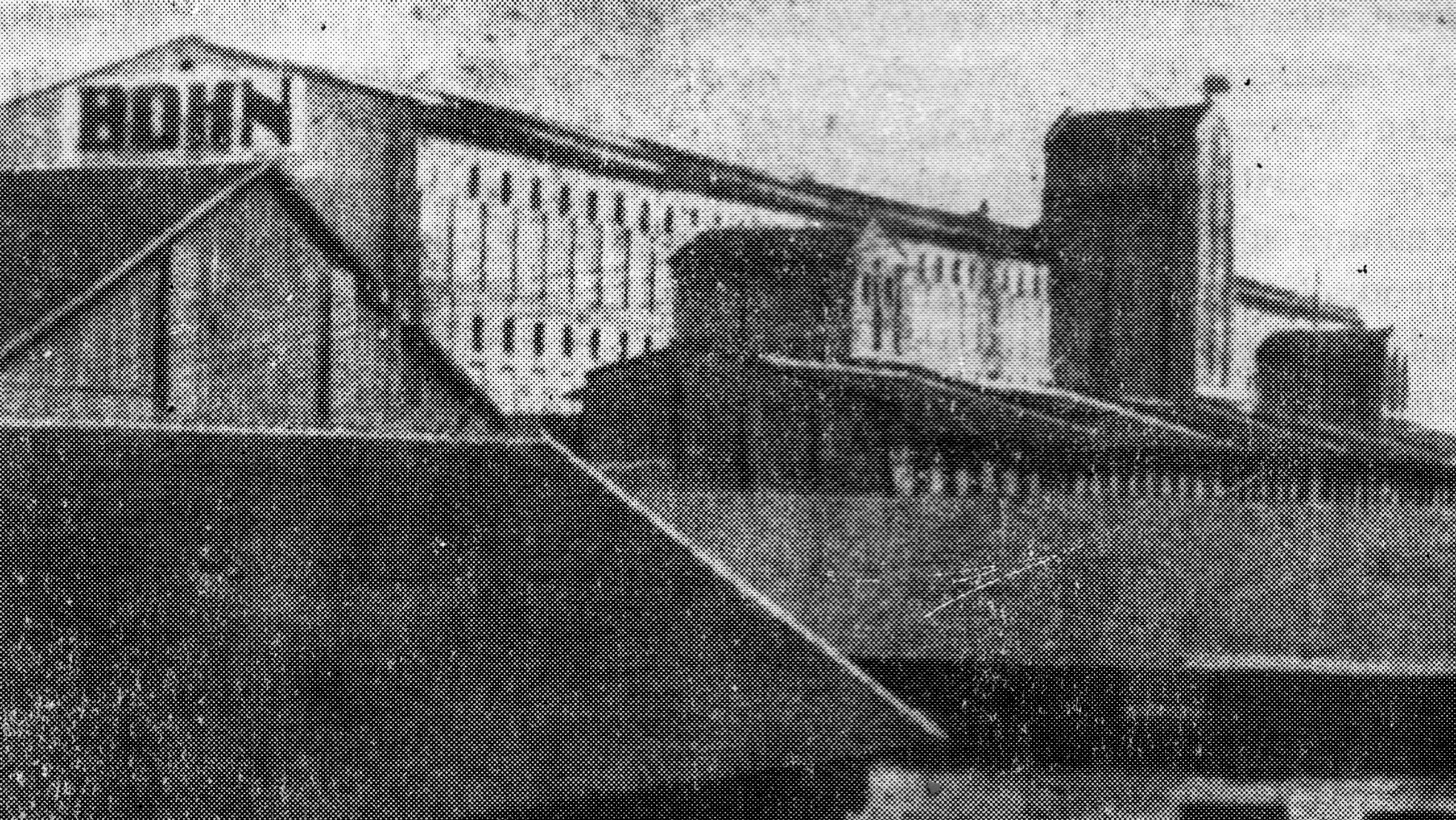 The first episode in our Think Brick series is dedicated to Jimbolia's brick making industrial tradition.
We are glad to announce that the world's largest producer of brick and ceramic tiles, Wienerberger AG, has agreed to support our program by granting the necessary funding for the competition awards.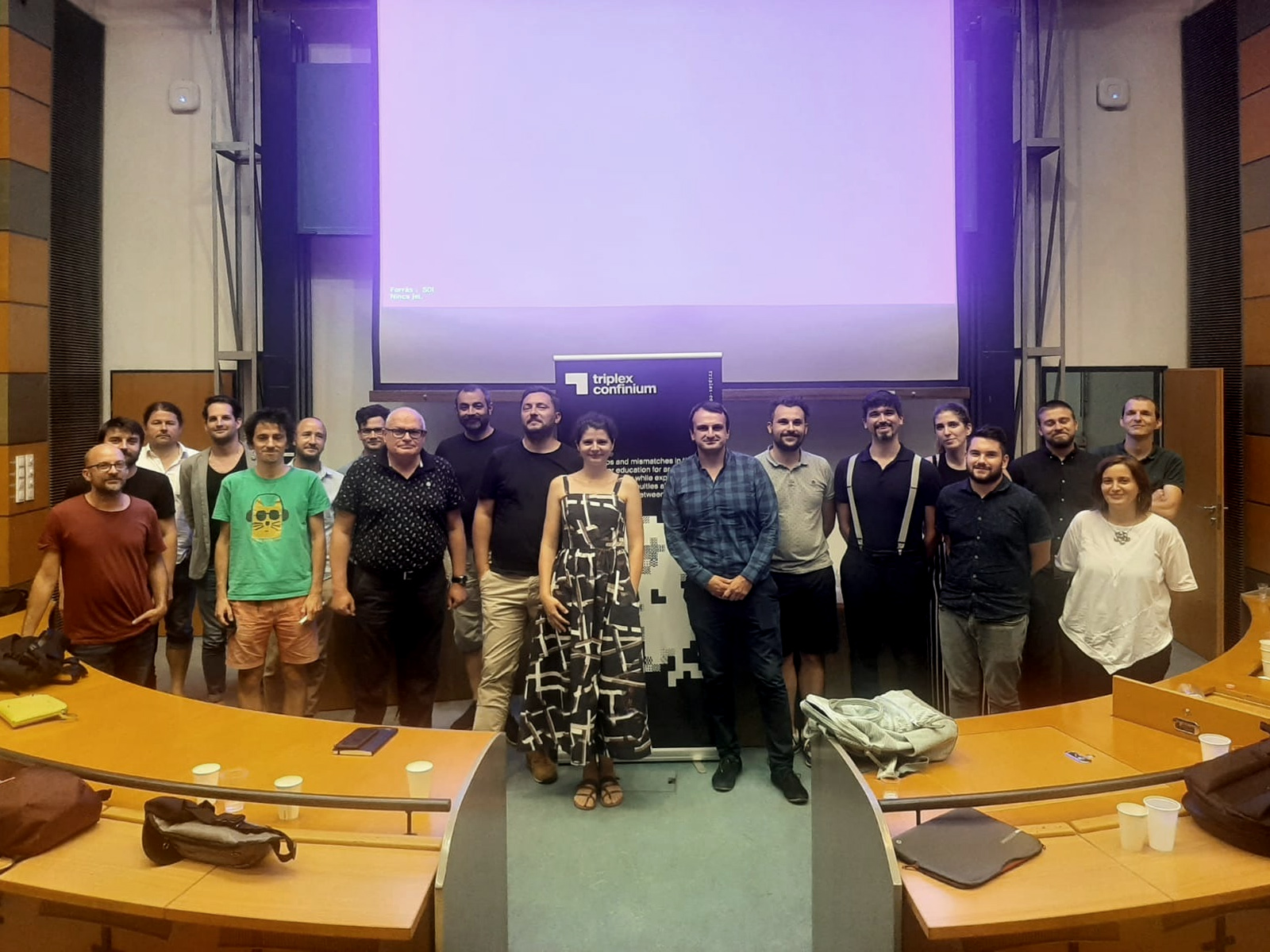 During the two workshops, partners agreed on the final topics of our contest brief, its rules, jury and awards. A full competition launch will follow shortly on the 16th of JULY. On this occasion partners will further expand on the scope of project during an online panel talk that will be available as a live transmission on our Facebook page.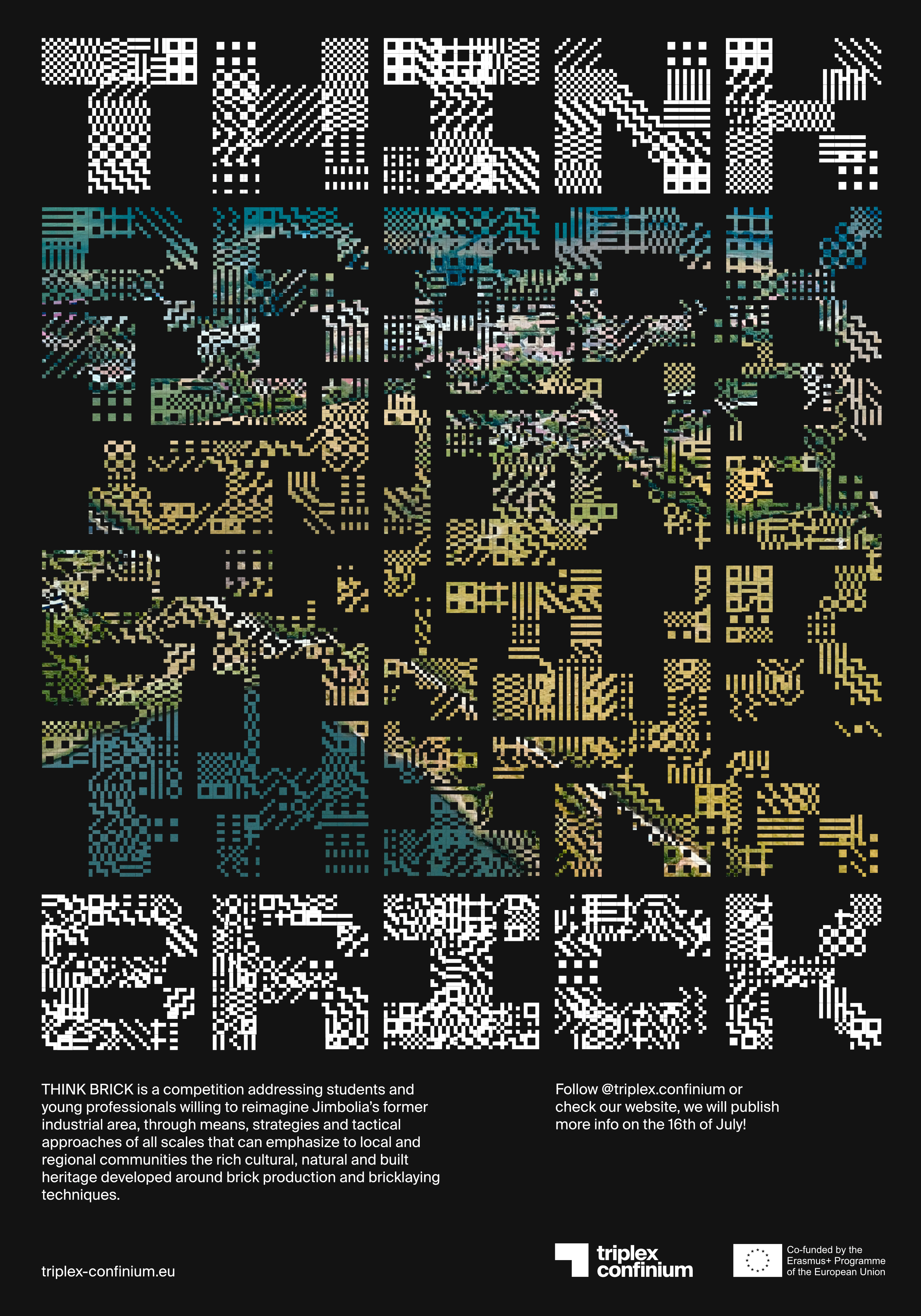 THINK BRICK is a competition addressing students and young professionals willing to reimagine Jimbolia's former industrial area, through means, strategies and tactical approaches of all scales that can emphasize to local and regional communities the rich cultural, natural and built heritage developed around brick production and bricklaying techniques.